Pet backgrounds do not show the right rarity (All Platforms)
After the new Patch 1.1 the backgrounds from the pets "changed" the rarity. The name still says that Furlin (picture 2) is an Epic but the background is from an Mythic. I tried to unequip it but nothing changed.
Repro Chance: 100%
Steps for Bug Repro: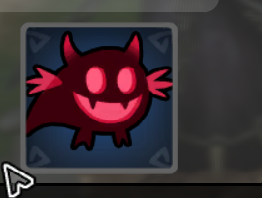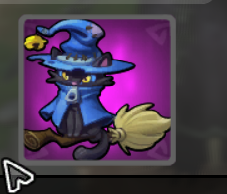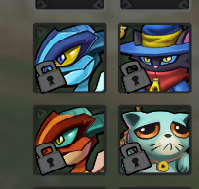 Expected Results: I hope that the pets get the right background again(Furlin=Epic -> Epic background).
---